We build and deliver solutions for safe, easy and fast digital validation, payment and logistics.

We build and deliver solutions for safe, easy and fast digital validation, payment and logistics.
PayGround Technologies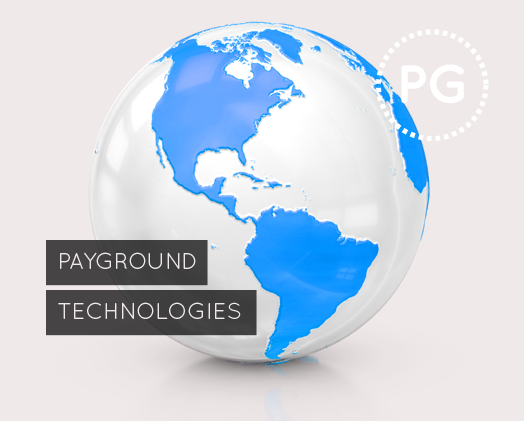 PayGround Technologies is an international system development provider. The company has 3 main business areas today, all of which are born from the basic foundation of our expertise, real-time system solutions. The business areas in focus are ePayments (both web and mobile), fraud prevention system using the mobile (ZignSec) and delivery & notification system for the logistic industry (Polly).

Customers using PayGround Technologies today are eCommerce companies, gaming operators, banks and card issuers, logistic companies, payment service providers, etc. In total, our services are used in 30+ countries, spread over 3 continents.

Our headquarter is based in Stockholm, Sweden, many times referred to as Europe´s Silicon Valley. From here, we manage most technological innovations and business development. Always striving to be in the forefront of the digital DNA.
The PayGround Services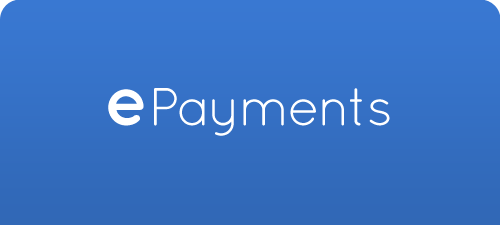 Payments
The ePayments services provide solid, safe solutions for eMerchants. Your end user will expect smooth and easy transitions, the gain is mutual for consumer and business alike. The services are built for a range of situations such as in-app purchases, online streaming and subscriptions.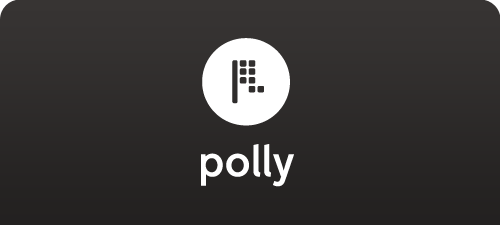 Delivery & Notification
Polly is a system for secure distribution and order communications especially developed for the logistics industry. The system gathers and handles information in real-time, controlling each step all the way to the doorstep, eliminating the errors that often occur along the way. Polly is flexible to suit many types of market.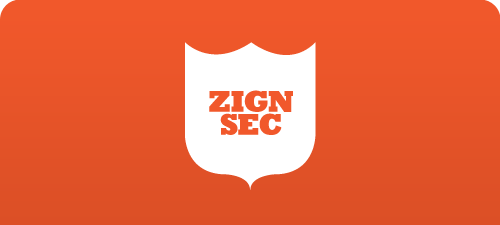 Fraud Prevention
A simple, low barrier, two-way authentication, Fraud Prevention, service using the mobile. To verify a user, a sms verification code is sent. After action/response, ZignSec logic goes into effect matching different variables in real-time such as credit check, phone number, address, and other crucial data.
A serious gameplan
No matter the type of your online business or the age and experience of the end user PayGround can provide a serious gameplan to keep the digital transactions safe and easy. This will not only make the current user feel safe and gain trust in your business, it will attract more users by good reputation. Grow your business with easy, safe and fast validation and payment.

An eMerchant in todays digitalized market must act to keep a serious
gameplan across platforms and across the world.


The rest is up to YOU